Find eBay Deals
Before Anyone Else!
Get notifications for the best eBay deals as soon as they're listed.
Whether you're searching for a specific item or keeping track of multiple, Flippah can help you get the best deals before anyone else.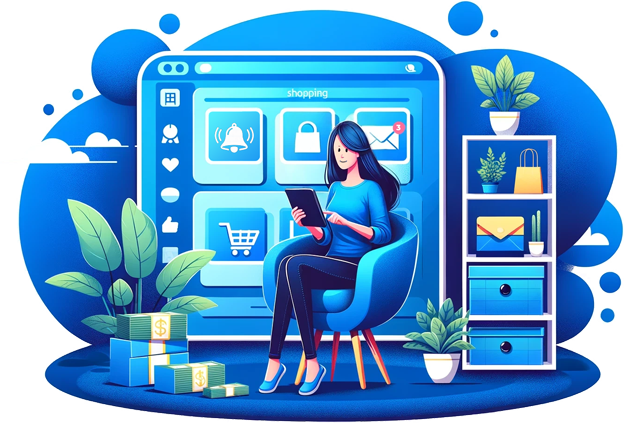 How Does it Work?
Getting Started is Easy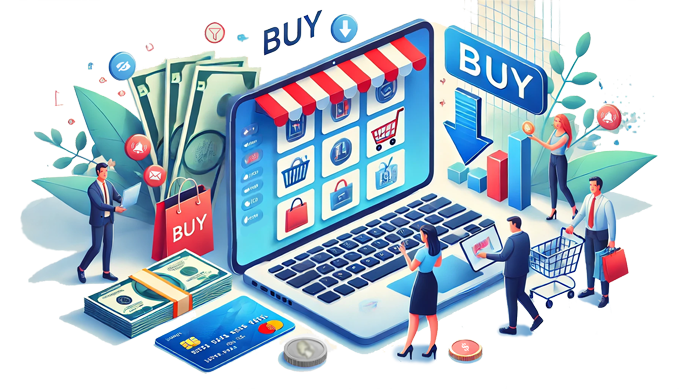 There's no need to constantly refresh eBay or watch every new auction. Simply enter the search terms you would like to follow, and we'll send you an email or browser push notification anytime a new item is listed or an auction is about to end.
Customize your filters such as min/max price, item condition, and more to help weed out the listings that you're not interested in. You may also choose whether you want to receive alerts for new listings, auctions, price reductions, or all three.
Following multiple items? Flippah can help by consolidating your searches and giving you a simple overview for all of the saved search terms you are following at once. Filtered results can also be hidden, making it very easy to quickly review only the items you're interested in.
Have Any Questions?
Frequently Asked Questions